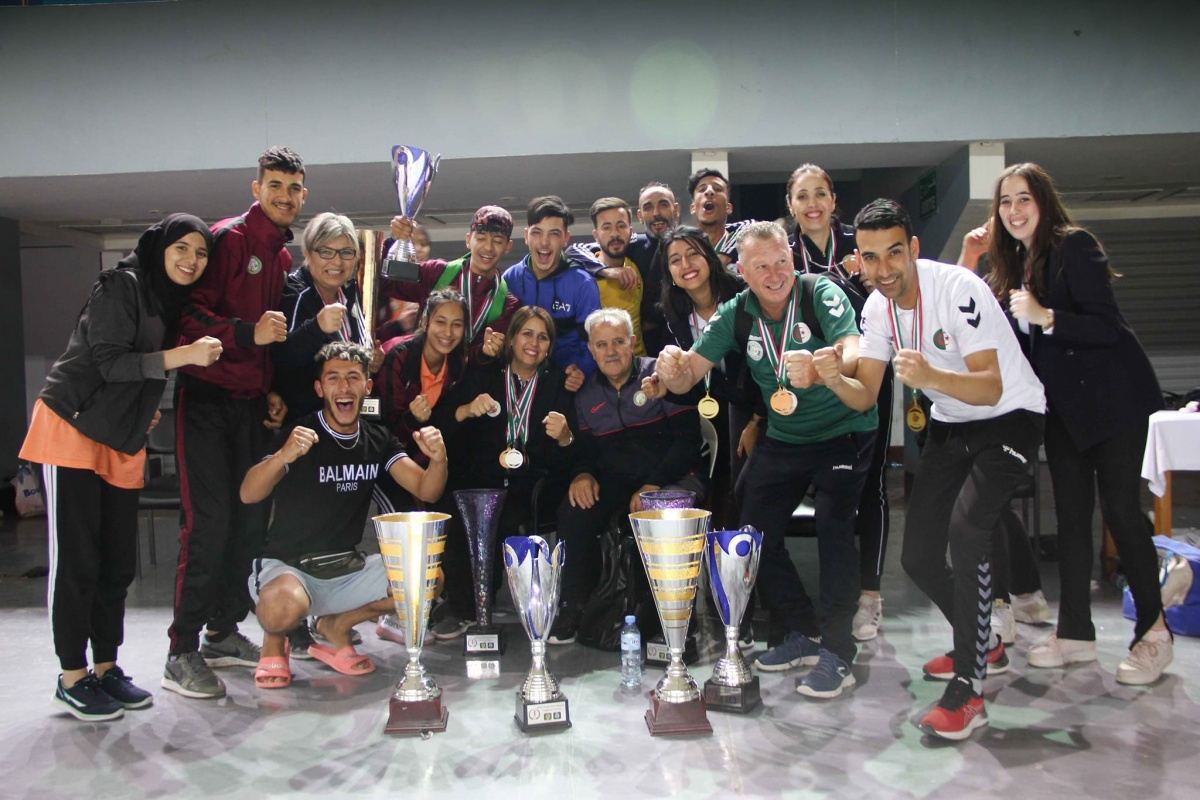 Algeria dominated African Championship
Algerian Raffa and Billiards Federation hosted the joint African Championship of Raffa and Volo in Algiers, Algeria from 7 to 13 May. 
The African Championship was hosted in salle Harcha sports complex in Algiers. The president of the African Bocce Confederation, Mr Yacine Kafi stated that 16 African nations were represented in the event and the organisation was successfully organised in two disciplines, Raffa and Volo. 
Algeria being the host team managed to win the gold medal in most disciplines. See the whole results in the below files;   

double-mixte--u19.doc


double-mixte-s--niors.doc


double-simple-dames.doc


double-simple-filles.doc


double-simple-garcons.doc


double-simple-hommes.doc


individuale--filles.doc


individuale-dames.doc


individuale-garcons.doc


individuale-hommes.doc


pr--cision-dames.doc


pr--cision-filles.doc


pr--cision-garcons.doc


pr--cision-hommes.doc

AFFILIATIONS & INCLUSIONS