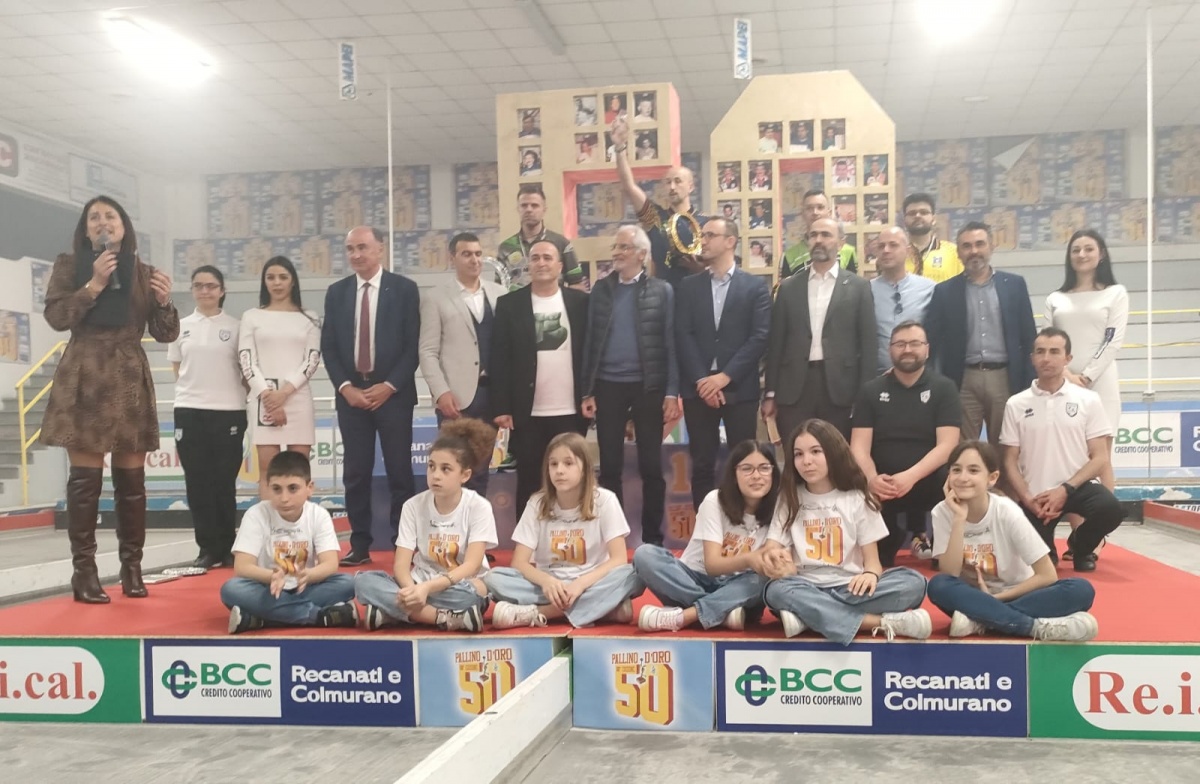 Pallino D'or Marks 50th Anniversary
Amazing Show in Pallino D'Or
The 50th anniversary of the Pallino D'Or Tournament organized by the Sambucheto Bocce Club ended with an amazing show. 
Before the quarter-finals, a big show took place at Sambucheto Bocce Club, including the speeches of the authorities and an award ceremony. CBI president Mutlu Turkmen, CONI Regional President Fabio Luna, the former president of the CBI technical committee for long years, Brazilian vice president Francisco Banos and local authorities delivered speeches.
President Turkmen, accompanied by Michele Vitanzi, president of Sambucheto Bocce Club, presented the gifts and awards to the sponsors, former organizers and former champions. After the ceremony, the quarter-finalists were presented, and competitions started. In the final Giuliano, Di Nicola reached first place for the second time beating Mirko Savoretti. Marco Sabbatini and Leonardo Stacchiotti were the bronze medallists in the tournament.
The tournament ended with a medal ceremony under light shows and surprising gifts drawing for the spectators.
AFFILIATIONS & INCLUSIONS