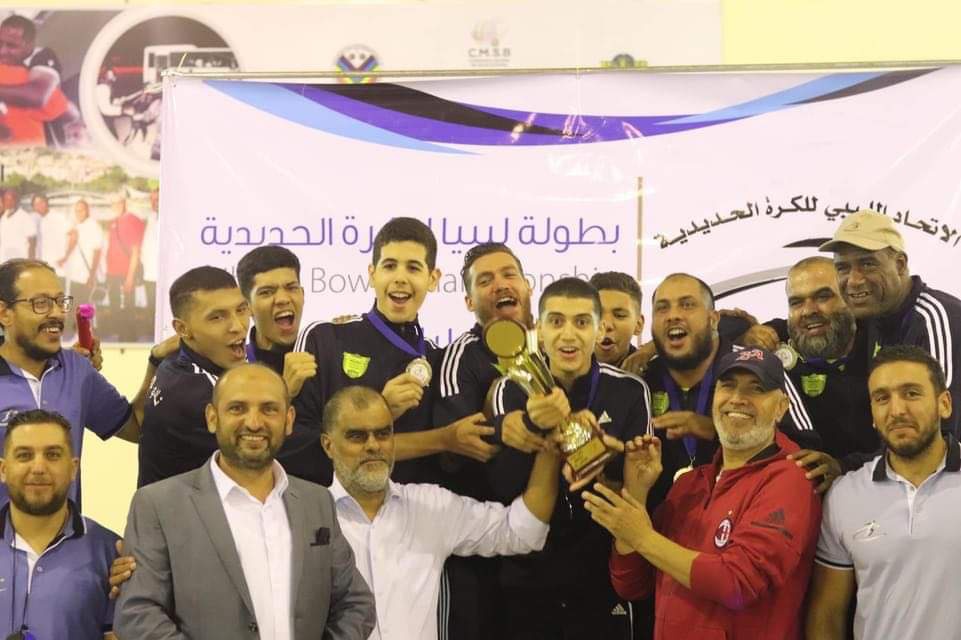 2021 Libya Championship was Held in Tripoli
The 2021 Libya Championship was organized in Tripoli, November 13-14, 2021, with the participation of 106 players. 
After a very long breakdown due to the covid19 pandemics, the Libyan Federation started its national activities and organised the national championship. 
The President of the Libyan Olympic Committee and the Undersecretary of the Ministry of Sports also followed the championship.
AFFILIATIONS & INCLUSIONS