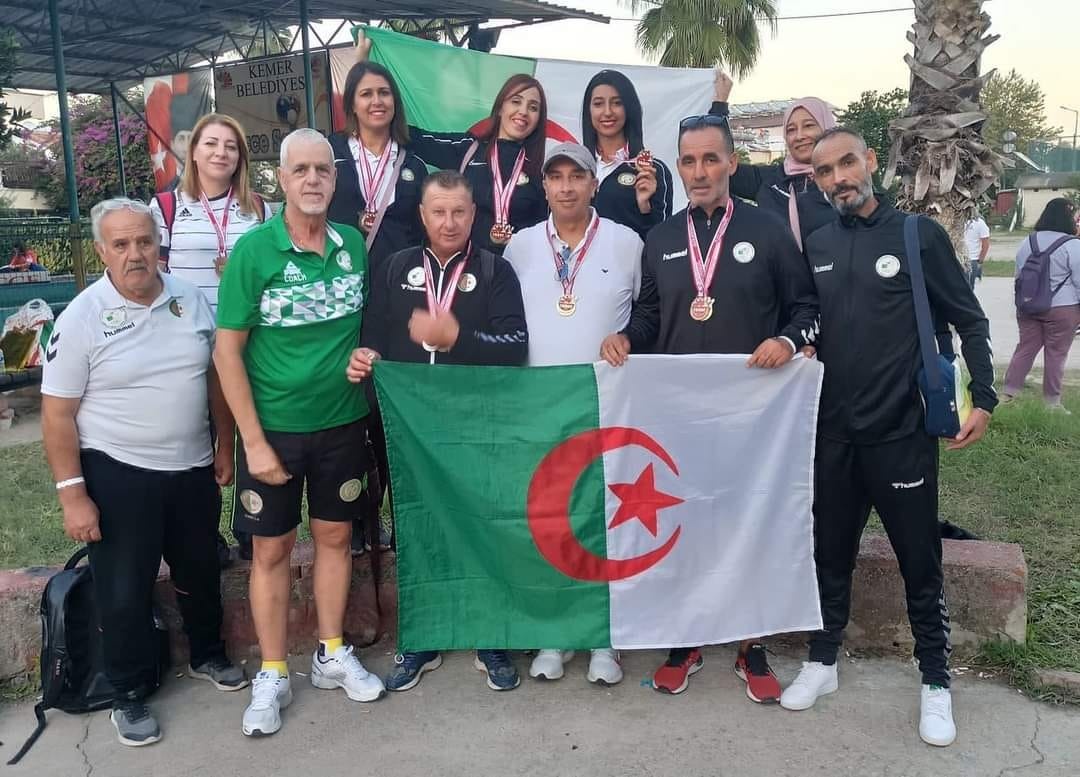 Algeria Dominates the 13th Kemer Open
The 13th Kemer Open which gathers Raffa, Volo, and Petanque disciplines together was held in Kemer-Antalya from the 22nd to the 25th of October 2022. 
9 teams participated in Raffa competitions in 5 disciplines; double men, double women, open triples, and precision shooting men and women. 
The Algerian National Team team took the gold medals in 3 disciplines and Latvia took the gold medals in both precision shooting. 
See the full results below;

13kemerraffaresults.pdf

AFFILIATIONS & INCLUSIONS