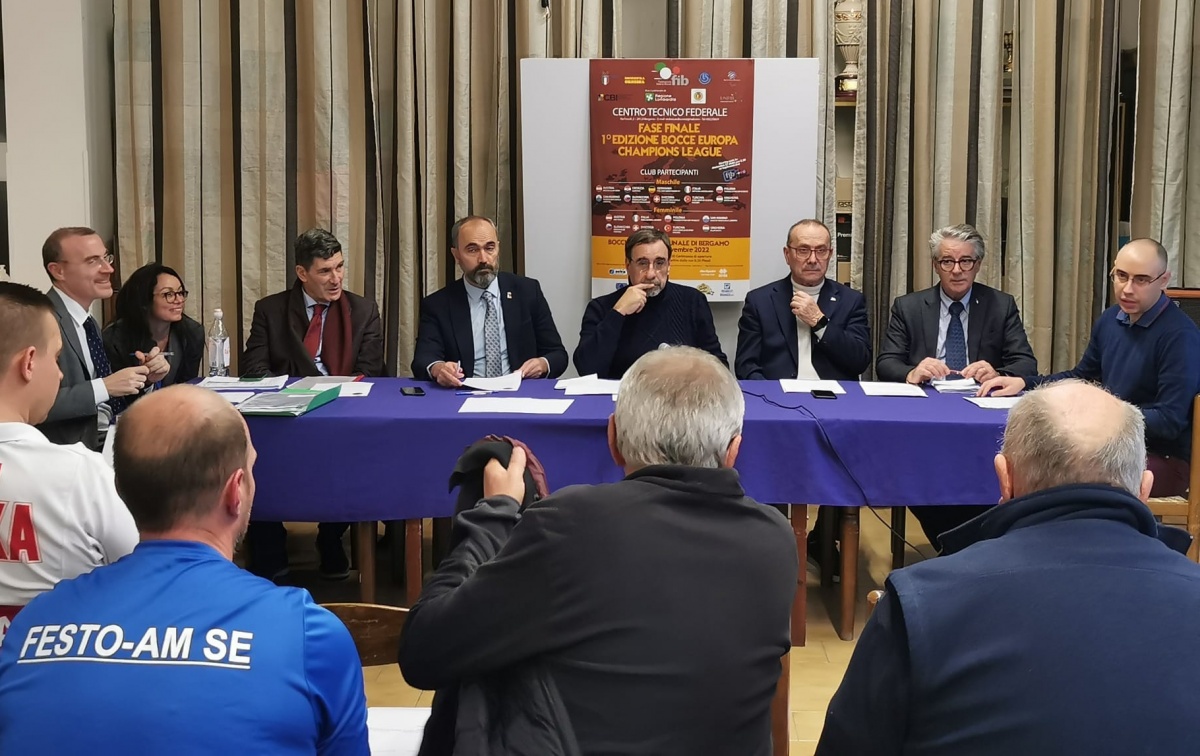 CEP General Assembly
The Extraordinary Elective General Assembly of Confederation European Raffa (CER) was held in Bergamo on 26th November 2022.
During the organisation of the European Clubs Championship, CER had its extraordinary general assembly. The CBI President, Dr Mutlu Turkmen, delivered a speech in the assembly underlining the importance of cooperation between CBI and CER and thanked 
Bruno Casarini
who stopped his presidency after 15 years and congratulated Moreno Rosati who is elected as the new president. Casarini is nominated and approved unanimously as the honorary president of CER.
The new Executive Committee is composed as follows;
President:
Vice presidents:
Davide Valsangiacomo
Andrea Elsa Steinenger
Members:
Gian Luigi Giancecchi
AFFILIATIONS & INCLUSIONS