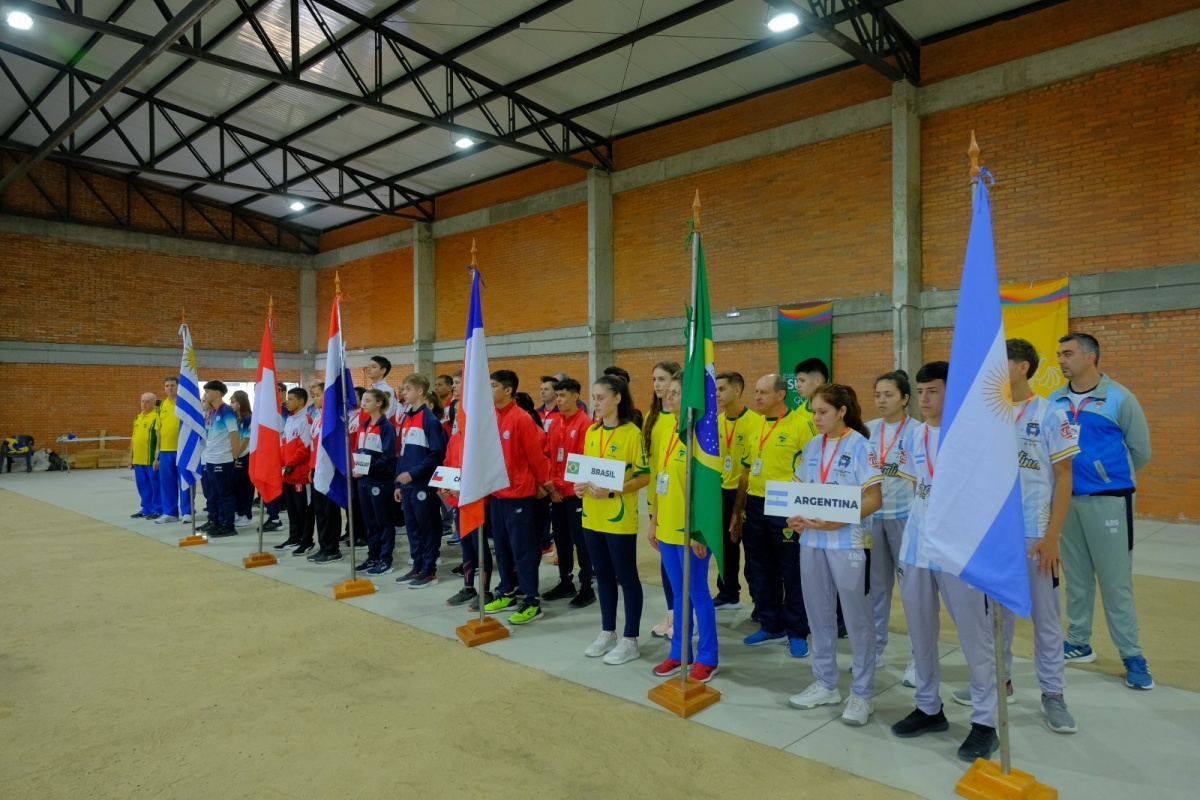 2nd PanAmerican Juniors Bocce Championship
Paraguay Bocce Federation hosted the second PanAmerican Juniors Bocce Championship which qualified the teams for the coming World Juniors Championship in Algeria. 
In the continental championship, single and double teams from 6 nations did their best to reach the gold medal. In single and double girls, Peru managed the win the gold medal. Brazil won the gold medal in single boys and mixed doubles. The Argentinian team took the gold medal in double boys. For the precision shooting categories; Paraguay had the gold medal in girls and Brazil in boys. 
See the whole medallists below list; 

nationsclassificationspanamjuniors2023.pdf

AFFILIATIONS & INCLUSIONS