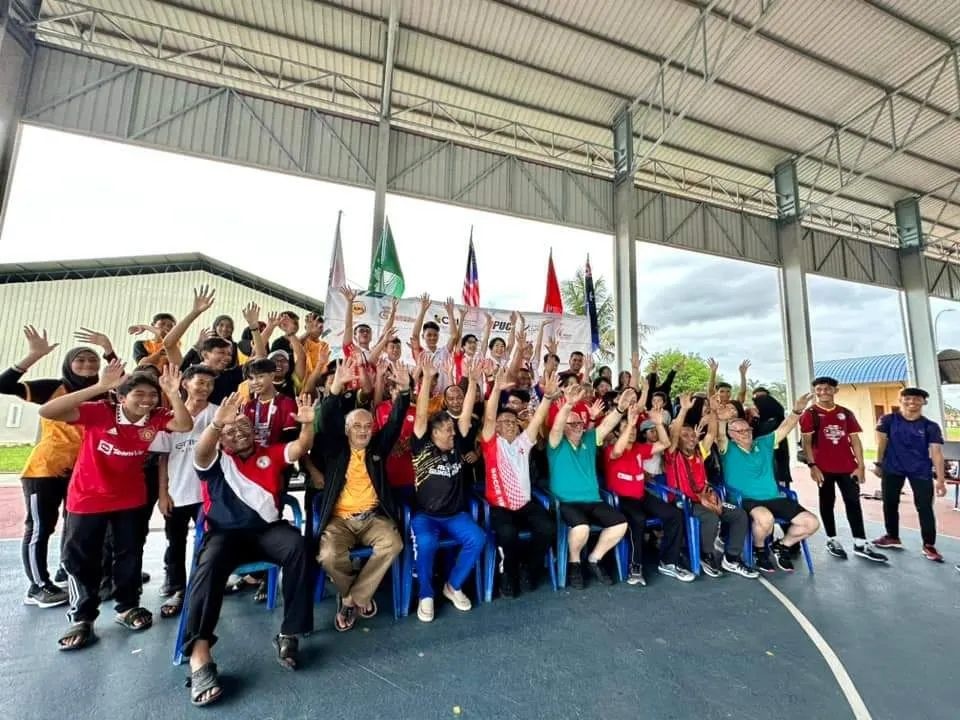 3rd Asia-Ocenia Championship held in Malaysia
The third edition of Asian & Oceanian Bocce took place in Kota Bharu- Malaysia, from 5 to 8 December 2022, with participants from 6 countries. 
Before the start of the competitions, 15 candidates attended to CBI National Referee seminar, which Antonio Biancacci, Secretary General of CBI, conducted. 
The referees also had a chance to perform their skills in the competitions. 
Juniors and Seniors (male, female, mixed, and precision shooting categories) were organised. Malaysia dominated both categories in the total ranking. As the host, the Malaysian team won four titles in juniors and three in seniors. For the total results, see the files below;

3rdasianoceania_allresults_10122022.pdf


3rdasianoceania_ranking_10122022.pdf


3rdasianoceania_shootingmen_10122022.pdf


3rdasianoceania_women_10122022.pdf

AFFILIATIONS & INCLUSIONS